If You Pay More Than $150 for Water Damage Leads, You're Paying Too Much!
Take Control of Your Water Damage Leads
The cost of Water Damage Leads are at an all time high. Did you know that most Lead Generation companies charge a minimum of $300 per phone call? In some markets, water damage leads average $750 per lead. This is crazy! How much more profitable could you be if your per job cost was under $150? Stop paying astronomical referral fees!
Keep Your Website at the Top of Google's First Page
United Restorers creates and manages online advertising efforts for your website, ensuring your website stays at the top of Google's first page. When a potential client searches for "water damage repair", they'll find your website. Using Google Ads, United Restorers creates a consistent stream of water damage and restoration work for you — month after month. Working within a monthly advertising budget you define, here's what you might see: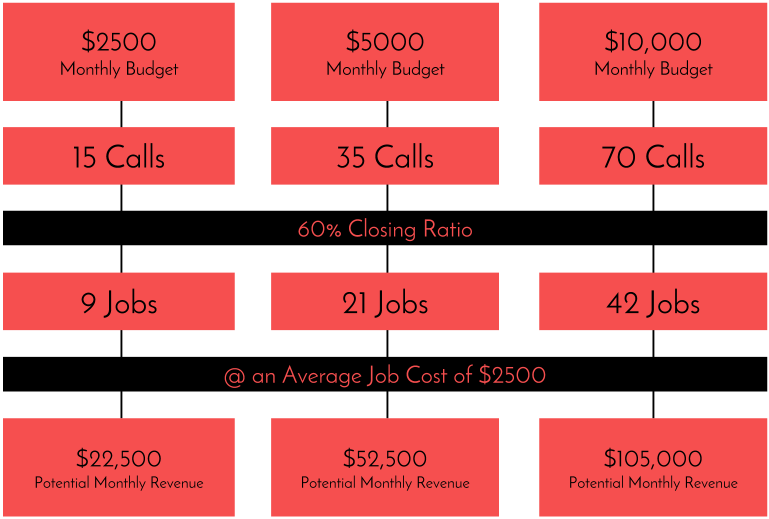 Calls, Jobs & Potential Revenue are approximations based on current client experiences and are not a guarantee of results.
From Our Clients
"Last year our web based presence produced just shy of 40% of our total revenue…"
"We paid for the entire year in a week."
"United Restorers brings great value to my company – it is the best marketing that my company can do."
"I recommend United Restorers to any restoration contractor (outside of my market)."
"We started to generate business as soon the campaign was turned on. As a matter of fact the first trial run that we did – the campaign was live for 24 days, and it generated 65 phone calls to our office…"
Lead Generators: Vampires Seem Nice at First Too
Water damage leads are the lifeblood of your business. So why trust a traditional lead generator to generate your water damage leads? That's like hiring a vampire to run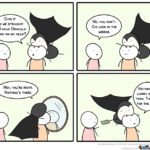 your office ("Hey, where did everyone go?").  Lead generators don't care about growing your business; they care about selling you (and all of your competitors) a phone call. If you're tired of fighting with other restoration companies for leads, tired of getting charged for bad calls or tired of waiting and waiting for the next lead, do something about it. With our help, your company becomes the #1 result on Google's first page. Fire the vampires, and control your own water damage leads!
What We Offer: More than Just Leads
United Restorers does not charge per lead or per phone call. Instead, we manage the same resources that traditional Lead Generators use. For about 1/3 the price of a phone call from a Lead Generator, you get:
FLAT MONTHLY PRICING

We charge a flat monthly fee + an AdWords budget you're comfortable with.
TOTAL CONTROL OVER LEADS

No middle man! You take the call directly.
UNLIMITED LEADS

No more throttling of lead volume or closed auctions.
POWERFUL BRANDING FOR YOUR COMPANY

Imagine your company's website in the #1 spot, 24hrs a day!
TRAFFIC TO YOUR WEBSITE

Bring clients into your sales environment — not a generic one.
Water Damage Leads don't have to cost a fortune. Take control of your water damage advertising today and own your water damage leads.
---
Proud Member of The Alliance of Independent Restorers